Wow, 5,638 of you have read this.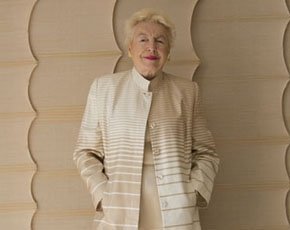 Dame Stephanie Shirley's approach to flexible working and job-sharing for women in the 1960s was revolutionary and paved the way for women working in the technology industry today.
She is well known for her tireless work as an entrepreneur and philanthropist, and at the age of 81 there is still no sign of her slowing down.
Taking time out of her busy schedule, Shirley met with Computer Weekly to discuss several projects close to her heart and what life was like as a woman in IT starting out in the 1950s at the Post Office.
"Entrepreneurs don't do well; they just learn to survive their mistakes," she says.
You can read the rest of this article here.